Welcome to
Dyer & Co Property
---
Dyer & Co is a Property Management company whose core business is managing investors real estate portfolios. These portfolios consist of residential and commercial investment property including a number of multi-unit assets ie blocks of flats or rows of shops. The majority of our clients own 3 or more units and a large proportion of them purchase real estate via limited companies.
Our company is split into 3 main divisions. The first is the Property Management division which is responsible for the day to day management of assets in our portfolio and finding suitable tenants when required. The other 2 divisions feed the Property Management division and positively contribute to our core goal – more units under management. These divisions are Portfolio Building & Maintenance.
The Portfolio Building Division exists to help investors grow their real estate portfolios. We are Buying Agents and not Property Sourcers. We rely on strong relationships with Property Sourcers and other industry professionals who bring opportunities to the table for our clients. Our role is to act as the buyer's agent and assist with purchasing of assets right through to completion of the sale and "handover" to our Property Management division.
The Maintenance Division exists to assist the Property Management Division with maintenance/repairs & keeping on top of relevant safety certification. It also project manages refurbishments on behalf of clients that have purchased assets requiring renovation. This enables us to increase efficiency in the property investment process and provide extra benefit to our clients the Property Investors.
---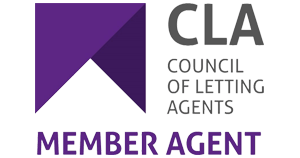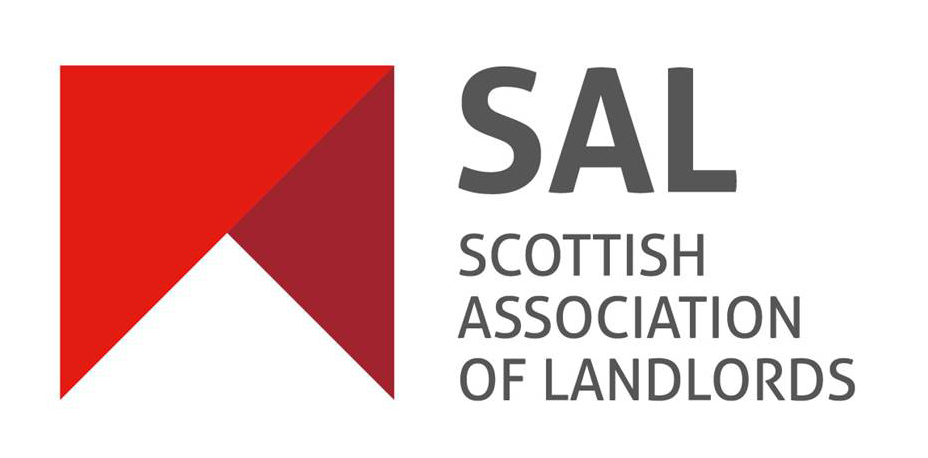 ---